Best of Wales at Small Business Saturday Launch
Published: Thursday 22nd Oct 2015
Written by: Gareth Mahoney
On Monday evening we had the pleasure of attending the Welsh launch of this years Small Business Saturday. We were very much involved in the campaign last year and were lucky enough to be selected as one of their #Smallbiz100, which was a great experience. Read all about last year here.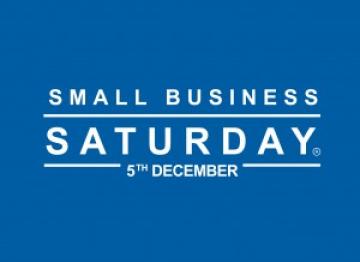 Small Business Saturday is an UK wide campaign encouraging us all to support our local small businesses, this year it will take place on the 5th of December.
The launch was held at the spectacular Cardiff Castle with a number of small businesses and organisations in attendance, watch the video below for an overview of the evening, and remember to get involved and support small businesses on the 5th of December.