Best of Wales announced as finalists in the Powys Business Awards
Published: Thursday 17th Jul 2014
Written by: Gareth Mahoney
We are pleased to announce that Best of Wales has been shortlisted as a finalist in the Small Business Award (less than 10 Employees) of the Powys Business Awards 2014. It is the first time we have entered the awards and we are delighted to be chosen as one of the 3 finalists in our category. The awards are a highlight for Powys businesses with 36 finalists in 13 categories taking part.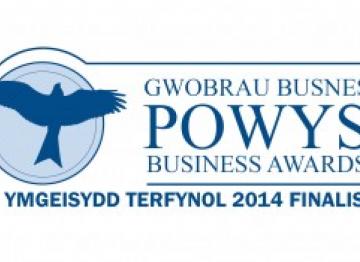 Powys Business Awards Finalists – Small Business Category
The next stage of the process is to be interviewed by a judging panel at our offices in Machynlleth, who will then decide on a worthy winner for our category. We will then have a long wait until the 3rd of October for the results to be announced at the Powys Business Awards ceremony.
Wish us luck for the evening and we will keep you updated on how we get on.