Events in Wales this November…
Published: Friday 4th Nov 2016
Written by: Gareth Mahoney
This is the time of year where you wrap up warm with scarves and hats and enjoy the wonderful events Wales has to offer. Take a look at what's taking place this month…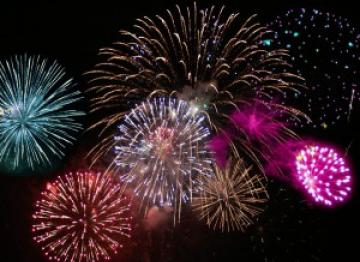 4th – 5th November 2016
Fancy some sparkle in your lives? This weekend is bonfire night with fantastic fireworks to give you that magical feeling. Take a look at the local events near you where there will be a bonfire night with fireworks in each county over Wales. You are sure to find somewhere to play with your sparklers…
Always remember to be safe and if you're away in any of our cottages make sure to keep yourself, family and ensure that the pets are happy too:)
10th November 2016 – 3rd January 2017
It's officially Christmas in Cardiff as it opens up to the Christmas Winter Wonderland which includes an ice rink and many more attractions for the family. If you're in Cardiff over this month and enjoy a bit of Rugby the Under Armour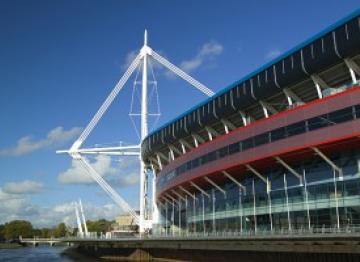 Series will be in full swing with Wales playing Australia, Argentina, Japan and South Africa.
15th – 20th 2016 November Abertoir Horror Festival
Didn't get scared enough on Halloween? Why not head to the horror festival in Aberystwyth for a night of ghastly films which also includes concerts, theater shows and masterclasses.
20th November 2016 – Conwy Half Marathon
Why not join in the Conwy Half Marathon to keep yourself fit and healthy? With all the mince pies you'll be indulging in the next month you won't feel so guilty. This is one of the top scenic runs in the UK and if you just fancy going to simply support the runners and enjoy the surroundings this is also for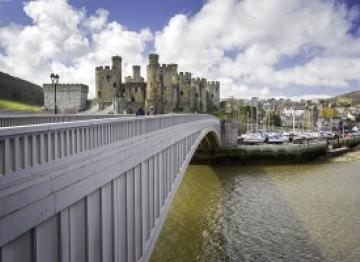 you.
28th November Hay on Wye Winter Food Festival
As we all know this is the time for food and drink and the Hay on Wye winter food festival is the place for this. With a weekend of stories, music and great company, join in and indulge in the best quality Welsh food you can find.
28th – 29th November Royal Welsh Winter Fair
For some Christmas shopping with a bit of livestock in the mix this is the perfect place for you. With award winning products in the food hall you are able to explore numerous different trade stands, exhibitions and judging, all whilst being in the festive atmosphere.
These are just snippets of events we have going on in Wales. If any of these take your fancy and you're looking for accommodation in these areas then head to our search page for our availability or contact us on 01650 511 101.