A Guide to the Summer Events in Wales
Published: Tuesday 21st Jun 2016
Written by: Gareth Mahoney
With the summer holidays soon approaching we thought we'd give you a taster of the summer events coming your way.
Wales is packed full of wonderful events for you to enjoy during your visit, we've got events for families, friends, sports enthusiasts, cultural enthusiasts – something for everyone. From the Glass Butter Beach Festival (more details later on) in North Wales to visiting the Big Cheese Festival in South Wales.
Here we highlight just some of the events waiting for you this Summer
Popular Events in Wales in July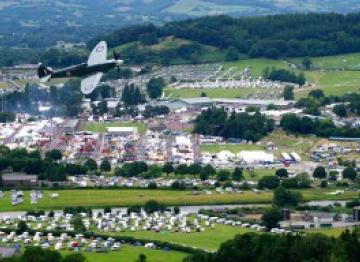 16 July – International Snowdon Race which starts in Llanberis and sees people racing up the highest mountain in Wales. A great spectator event if you're not up for the challenge.
18-21 July – The Royal Welsh Show one of the biggest agricultural shows in the UK, it brings together the whole farming industry and rural community with high quality food and drink produced in Wales. Come and visit us as we will be showcasing what Best of Wales has to offer with a stand at the event.
29-31 July – Big Cheese Festival which is set in Europe's largest castle in Caerphilly. A free event which includes street entertainers, music, dance, traditional funfair and a food hall.
Popular Events in Wales in August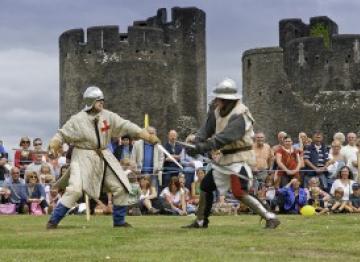 29 July-6 August – Eisteddfod Genedlaethol Cymru is a celebration of the culture and language in Wales. The festival travels to different places every year and this year it will be held in Abergavenny. With it traditionally being a competition based festival it has grown to a vibrant festival with activities for the whole family.
17-24 August – Conwy River Festival celebrates the town of Conwy and its river estuary with the festival comprising of 9 days of watersports and sailing with numerous on shore activities, entertainment and events.
19-21 August – Glass Butter Beach is the world's largest wakeboard, music and surf festival. Crammed with entertainment, activities and experiences on and off the water.
These are just some of the events that we've got going on in Wales this summer. And if you are in search of accommodation near any of the events listed above then take a look at our latest  availability or contact our customer service team on 01650 511101