Our guide to Anglesey - top 6 places to visit
Published: Monday 5th Mar 2018
Written by: Lisa Jones
The magical isle of Anglesey is a mixture of rugged scenery, coastal walks, adventure and wonderful attractions. And to help you with your holiday planning here's the Best of Wales guide to the top 6 places to visit on the island.
1. Tŷ Halen, Halen Môn
This award-winning Saltcote and Visitor Centre is a first for the UK and lies on the banks of the Menai Strait. Head to the centre for a tour and learn how their sea salt is made or just wonder around the shop making sure to take some famous Halen Môn home with you.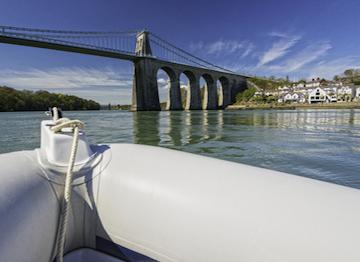 2. Adventure Boat Rides, Rib Ride
Whether it's the adrenalin rush of high speed turns or the encounters with wildlife, you are sure to leave the boats with a smile on your face. Heading our with Rib Ride to experience the Menai Strait will be unforgettable. 
3. Beaumaris Castle 
For your fix of heritage and culture while on holiday head to Beaumaris Castle, the last of Edward I's 'iron ring' of castles along the North Wales coast. Technically perfect and constructed to an ingenious 'walls within walls' plan you'll be fascinated by the history and spectacular features of this castle.
4. Anglesey Sea Zoo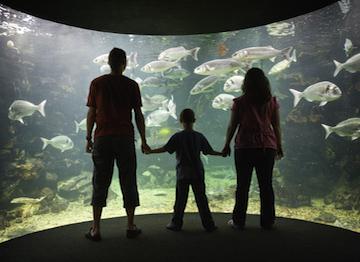 One for the children, head to Wales' largest marine aquarium. Experience conservation in action at the Lobster Hatchery and the Seahorse Nursery. With over 150 species, all from around our coasts, come and discover. With daily talks and feeds it's a fun day out for the whole family. 
5. Dylan's, Menai Bridge
A water's edge restaurant in Menai Bridge with great views of the Thomas Telford bridge. Serving locally sourced, seasonal produce, specialising in freshly baked pizza and seafood. Make sure you book your table for your holiday dining. 
6. Llanfair­pwllgwyngyll­gogery­chwyrn­drobwll­llan­tysilio­gogo­goch
One of the longest place names in the world, on the list of places to visit for anyone heading to Anglesey, even if it's just for a picture by the famous sign!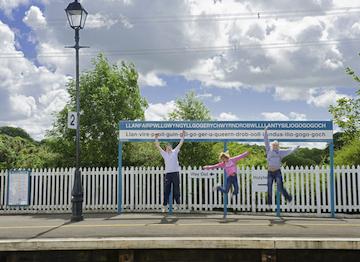 So head to Anglesey and search our Anglesey cottages and make it your destination of choice.