Welsh Business Awards Finalists
Published: Thursday 5th Feb 2015
Written by: Gareth Mahoney
We are delighted to announce that Best of Wales have been shortlisted as a finalists in the South Wales Chamber of Commerce 'Welsh Business Awards'. We have been selected as one of three finalists in the 'Welsh Rural Tourism Achievement' category and face stiff competition to see if we will be crowned winners. As a company with over 250 holiday cottages in Wales in 2014 we welcomed over 11,000 people to Wales.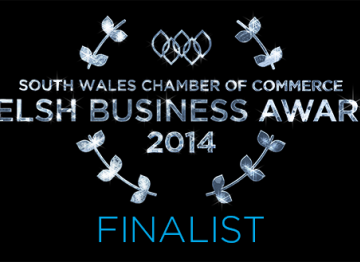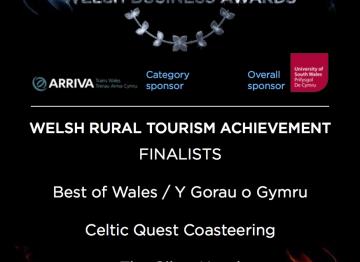 The awards ceremony will take place on the 26th of February at The Vale Hotel and we look forward to celebrating our achievements so far and finding out whether we will take home the award
Good luck to all finalists and wish us luck!